Frank Gorman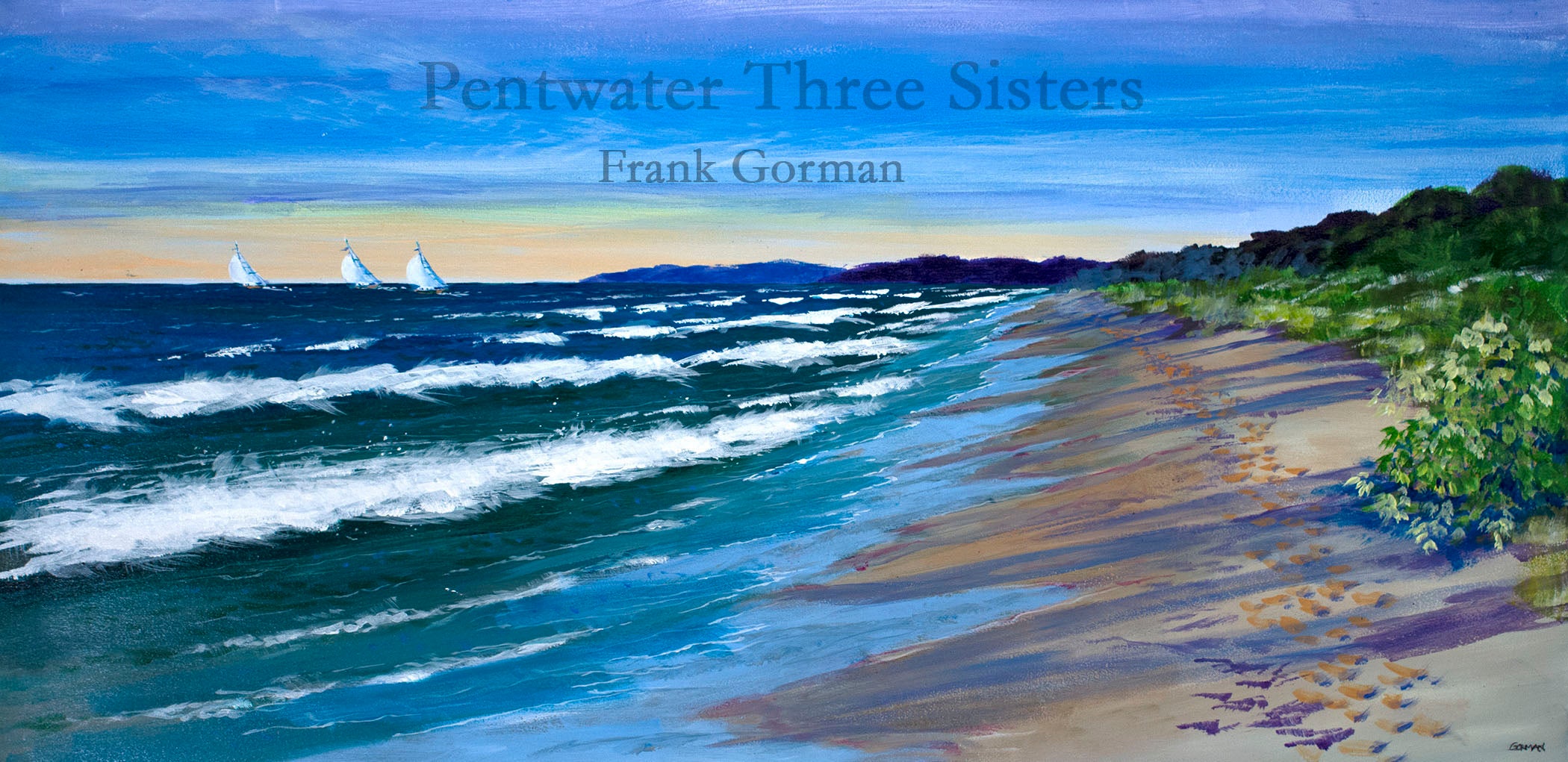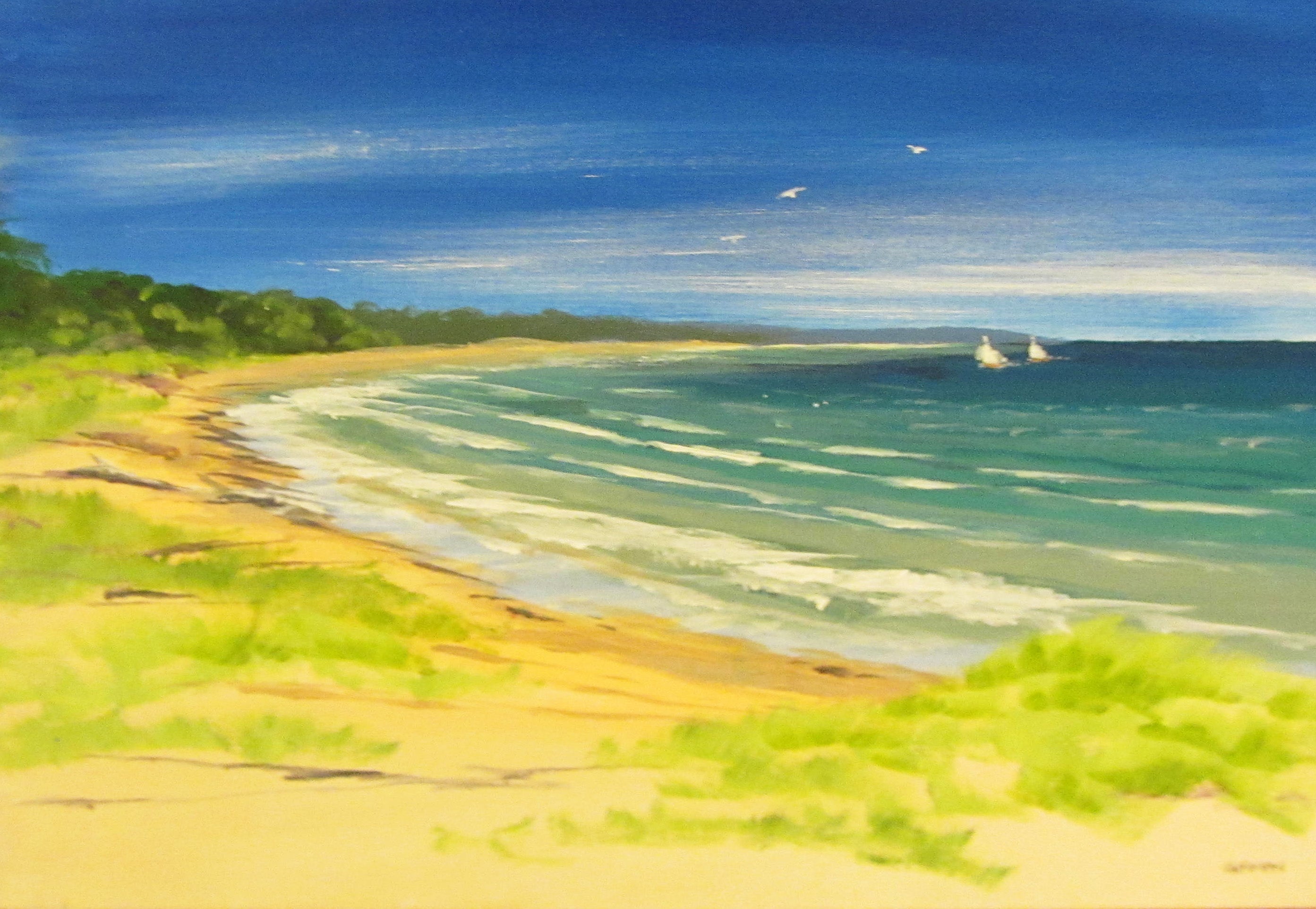 Painter of meditative water and landscapes inspired by the rural areas and shorelines  of both West Michigan and South Carolina.  Working in both acrylic and oil, Frank strives to capture a special moment with light, color and movement.
Frank began painting in watercolors 50 years ago, but until his retirement, art took a back seat to architecture. Born in Chicago, he studied art & architecture at the Art Institute of Chicago, the University of Illinois, and in France.
Frank practiced architecture for 55 years, living and working abroad in over 20 countries. He started his career in the U.S. Peace Corps in Morocco and D.R.Congo, then lived and worked in Chicago. He owned an architecture firm in Indiana before moving to Grand Rapids, where he lived for over 25 years. He ended his career volunteering with Engineering Ministries International, master-planning hospitals and universities in developing countries.
Print Biography
Sorry, there are no products in this collection