Karla Lange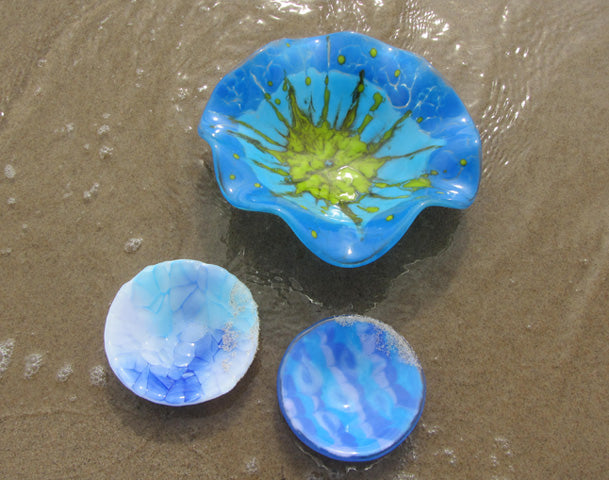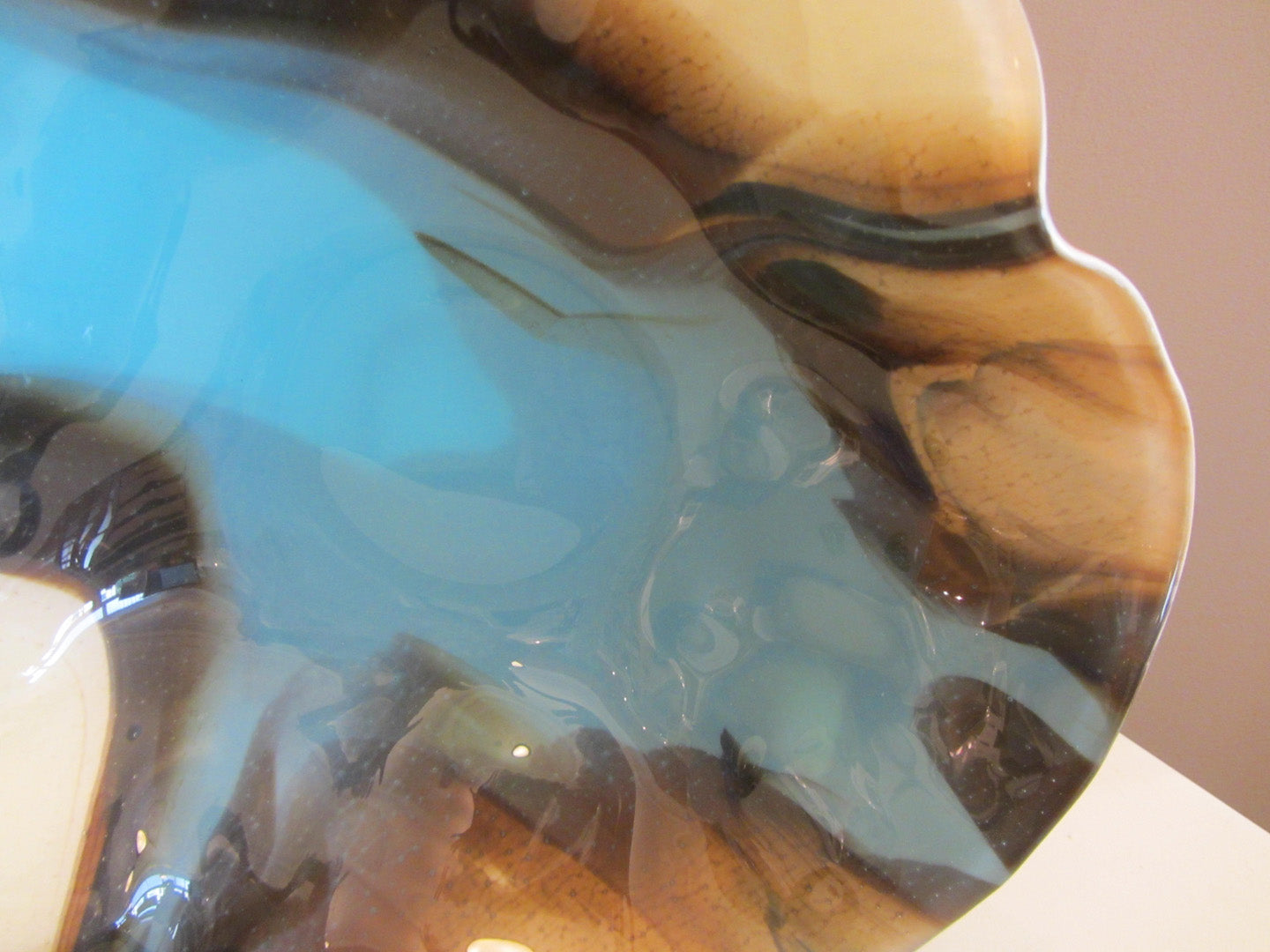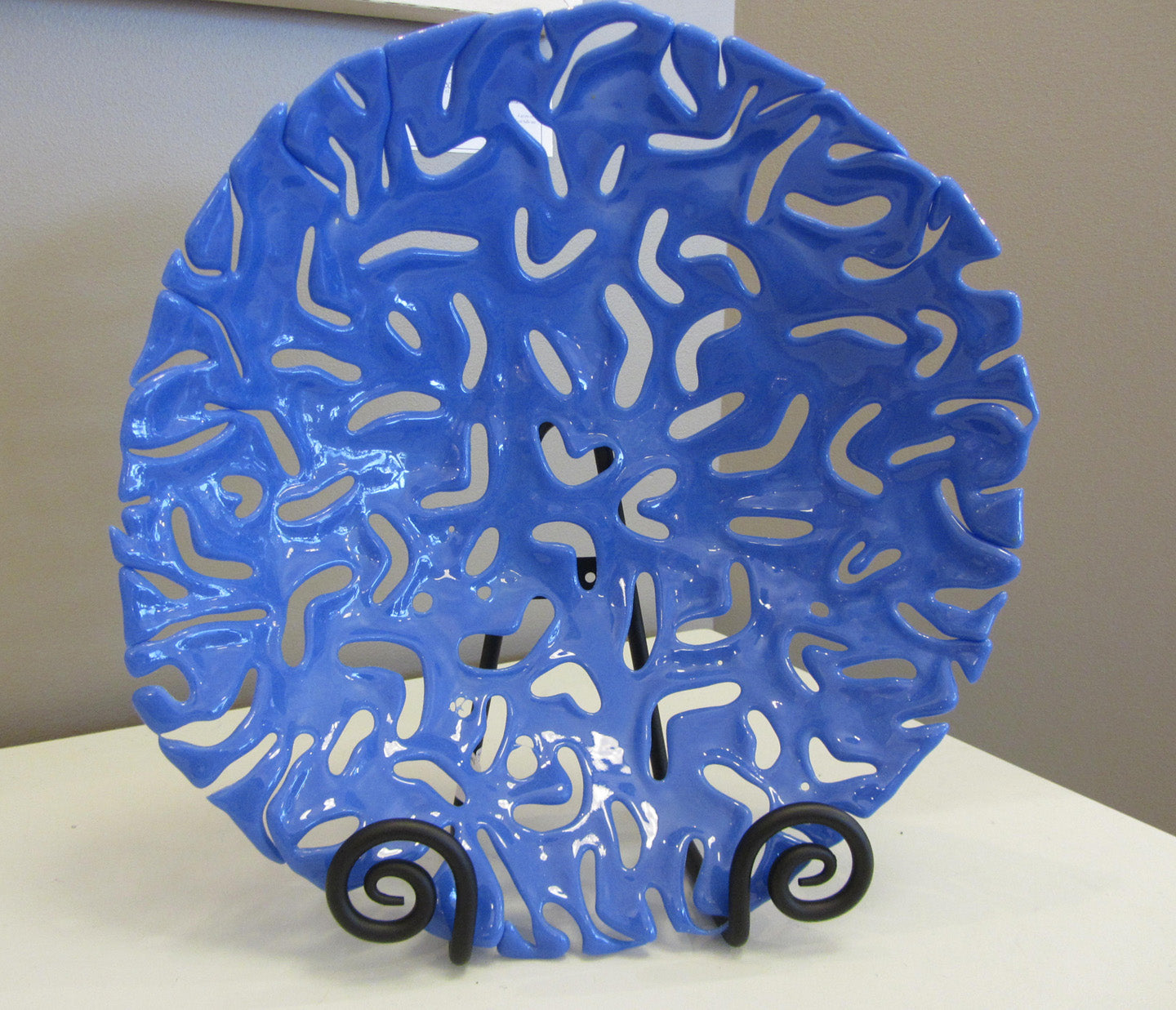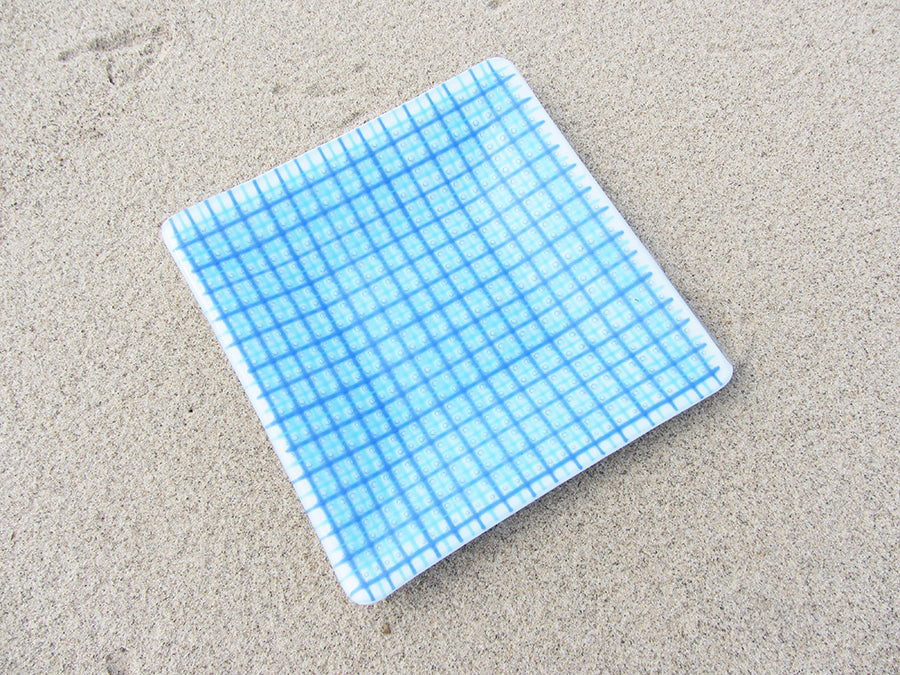 Refreshing and splashy just like our waves!  Karla's collection of art glass for Lake Effect Gallery captures the froth of a big wave, the coolness of the water on sun warmed skin and the myriad of blues, greens and reflected light that entrances beach walkers.  
Glass Artist Karla Lange  is a member of the Muskegon Museum of Art and was one of the selected artists in the MMA's Regional Exhibition in 2013, 2014, and 2015. She is a graduate of Ferris State University, and a resident of Muskegon, MI, where she lives with her husband, Mark. Besides boating and photography, she enjoys spending time with her family and walking along the shores of Lake Michigan with her dog, Buddy.
She was recently under the tutelage of some of the best in the glass industry including Patty Gray and Gloria Badiner. She states that she  was enlightened by their advanced techniques and was also educated in the art of glass casting.
Print Biography