Steve Penna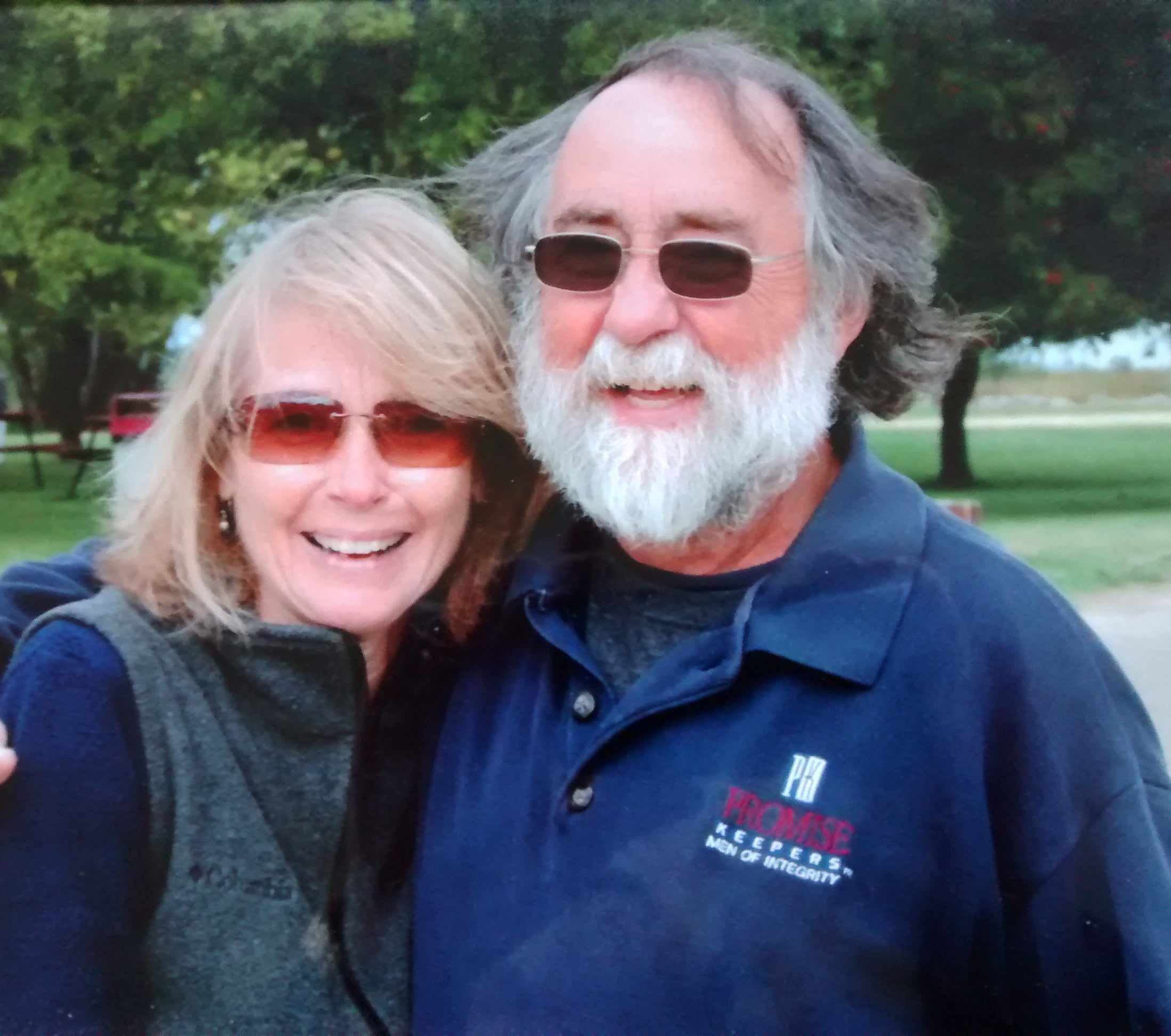 Steve Penna
Steve is busy creating twisted, hammered and punch metal sculptures from copper and steel in his garage as a hobby and source of funds to support one of his favorite missions, safe drinking water wells to African villages through VOX United. After retiring from 35 years of teaching, and completing a 5 month mission trip to China, Steve wasn't expecting that the next chapter of his life would lead to becoming an artist.  A lot of prayer led him to try and make a wall hanging of flowers out of sheet metal.  "Somehow it worked," He said!  
Continuing to learn new techniques and skills he finds the process of creating art both challenging and satisfying.  He and his wife have two married children and 9 grandchildren.  They have been blessed to take several mission trips where they experienced water problems first hand.  That's why 100% of the funds they receive for his art are donated to put wells in Mozambique.  
On behalf of those who have benefited with the gift of clean water, Steve and his wife are so grateful for every purchase that has been made.
Print Biography